INVESTMENT SERVICES TEAM
Serving California since 1992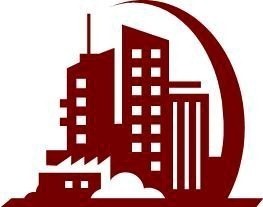 TED BOORAS, CCIM
Broker / Advisor
BRE. 01147469
Ted Booras is the Sr. Advisor at United Apartment Group and has over two decades of Investment & Brokerage experience in the East Bay and adds value to his client relationships through his professional objective consultative approach.  Ted owns and operates apartments in the East Bay and offers his clients a necessary dual perspective and is always on top of the ever changing market and legislative conditions.       
Ted takes a hands-on approach and is involved in every step of the transaction process from market valuations and market placement through the close of escrow.  This hands-on approach leads to exceeding our clients expectations and smooth and efficient investment transactions.   
Ted is a Certified Commercial Investment Member (CCIM), a member of the California Association of Realtors, Commercial Brokers Association, and the California Apartment Association.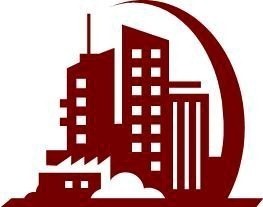 JIM HITCHER
Assoc. Broker / Advisor
NMLS. 251349
BRE. 01069191
Jim is a Broker Associate at United Apartment Group and serves his clients with over 30 years of investment & brokerage experience here in the Bay Area.  Jim has also navigated multiple investment cycles and knows the East Bay sub-markets well.   
Jim also adds value to his clients relationships through his years of residential & investment lending experience.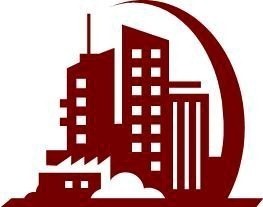 CHRISTINE REVETTA
Transaction Management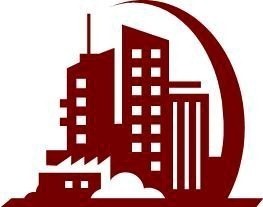 ANN NOEL
Office Management/
Marketing