Questions? - Contact us anytime!
Reach Ted directly via this form or at 925-322-1474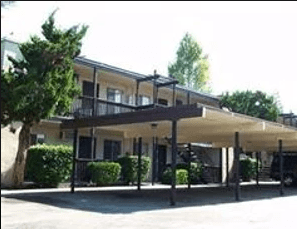 Request A Market Valuation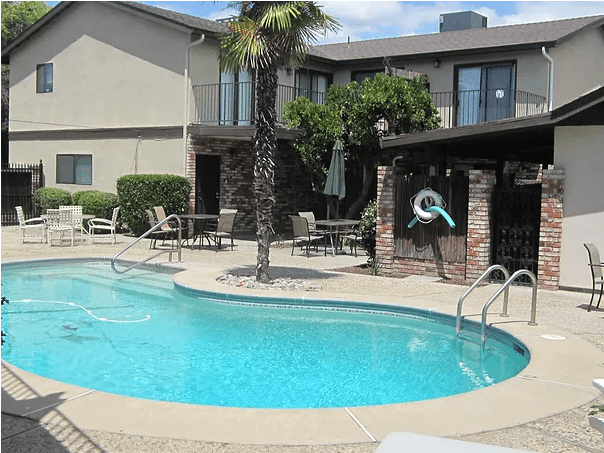 Top Reasons To List With Us


United Apartment Group is a local leader in the residential income 2-4 unit & 5+ Unit multifamily brokerage marketplace here in the East Bay & Northern California.   Our commitment to provide our clients with a highest level of service allows us to consistently earn repeat business and add value to our client relationships.